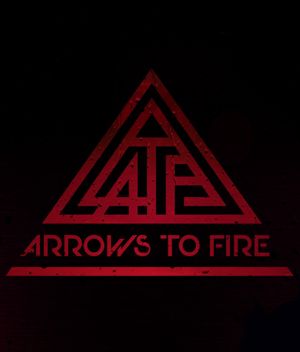 Bio
A US-French collaboration, Arrows To Fire is Austin native John Joyo on vocals and French/American guitarist Chris Lavigne (guitarist, composer), who originally met in 2016 during a meeting about medical devices. The two biotech entrepreneurs soon discovered they shared a passion for alternative rock and strong desire to use alternative rock as a forum to address varied subjects - both personal and political. It didn't take long for them to find common ground in sound and grow a path that led to releasing their 2016 debut album.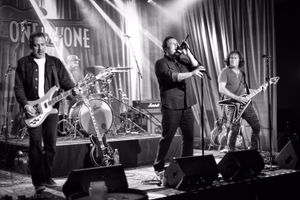 The band has since blazed its way onto the alternative rock scene with their 2018 album and a series of YouTube videos that have racked up nearly a million views collectively, most notably for 'This is Here', underlining the song's call to action for planetary preservation.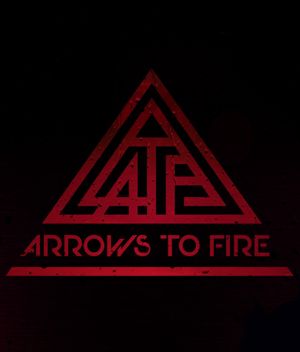 Their sound and aesthetic is influenced by Pearl Jam, Kings of Leon, The Killers, Foo Fighters, The Presidents of the United States of America, Band of Horses, The Hives, and Weezer but they don't box themselves in too much or stick to the same sound all of the time because they like to approach music like they approach life - be adventurous, try new things, and be open to inspiration that could come to them from anywhere or from any type of music. They like to think that comes through in the variety of sounds you'll hear in their new music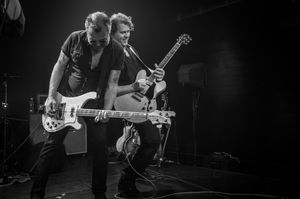 For their new songs, Arrows To Fire worked with legendary mix-master Tim Palmer, an industry veteran that has worked with so many of the bands they look up to including Pearl Jam, U2, Robert Plant, Ozzy Osbourne and David Bowie's Tin Machine.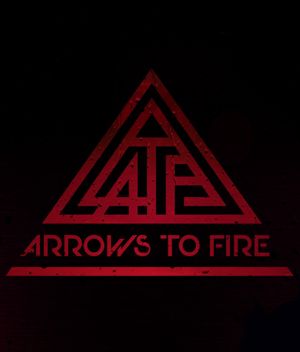 To the question about the concept behind the band's name.,Joyo says it connotes the idea of arrows in a quiver, ready to find their target — just like songs. "We're ready. We're coming at you, locked and loaded," he adds. Those arrows may be aiming straight at listeners' ears — but Arrows to Fire won't give up till they capture minds and hearts.